We Believe That Faith is Flavorful
That is why we love to serve quality coffee in a big variety of flavors and styles. Come try out your favorite beverage at Oceans Cafe today!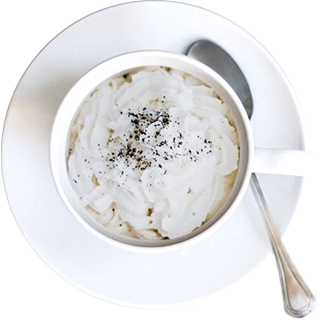 Frappe
Try out our blended frozen coffees in one of our many flavor options!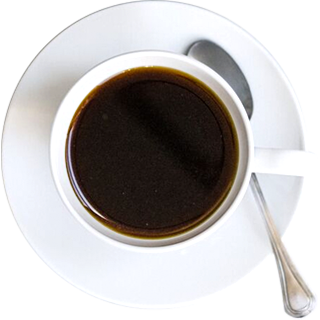 house coffee
Give our speciality roasted coffee beans a try with a house coffee.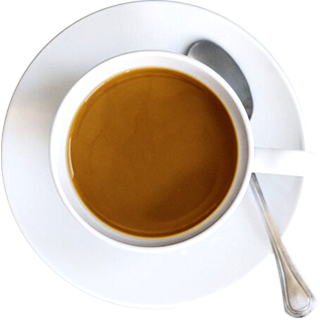 chai latte
If you are not much of a coffee drinker, give this a try!
God gave us a vision to create a safe space for our community to come together and fellowship. Whether it's to grab lunch with a friend, or study for a class, we wanted a relaxed environment for everyone of all ages to enjoy- always with Christ at the center of it all.
GREAT FOOD
We are not only a coffee shop, but also a cafe! Stop by between the hours of 10am-3pm Tuesday-Saturday, and Sunday 8:30am-2:30pm to grab a bite of delicious food!
Great BEVERAGES
We have all kind of drinks, including our house coffee, iced coffee, specialty coffees like French Press, hot tea, hot chocolate, Chai team, frappes, shakes, smoothies and more!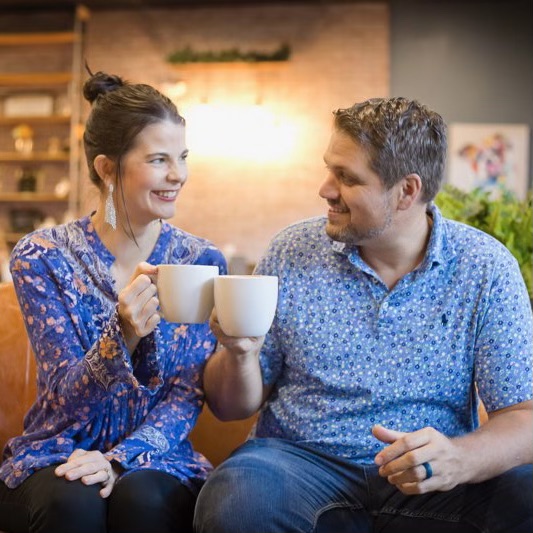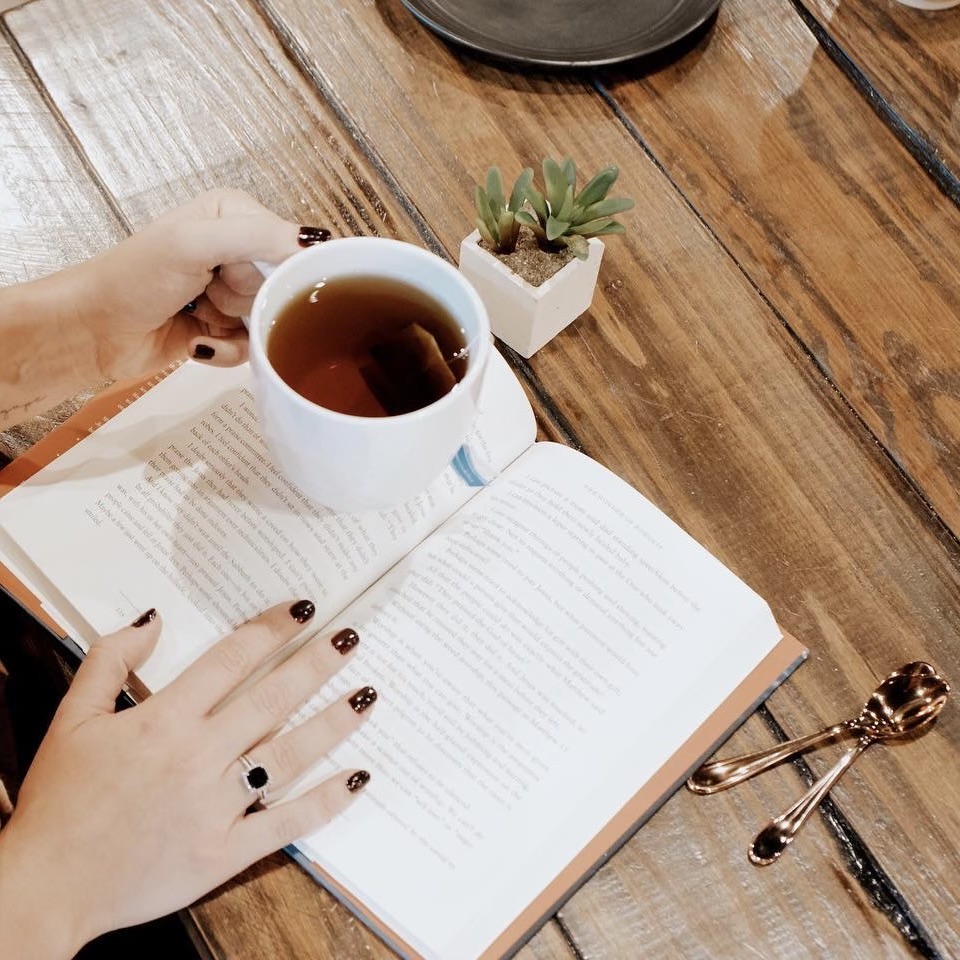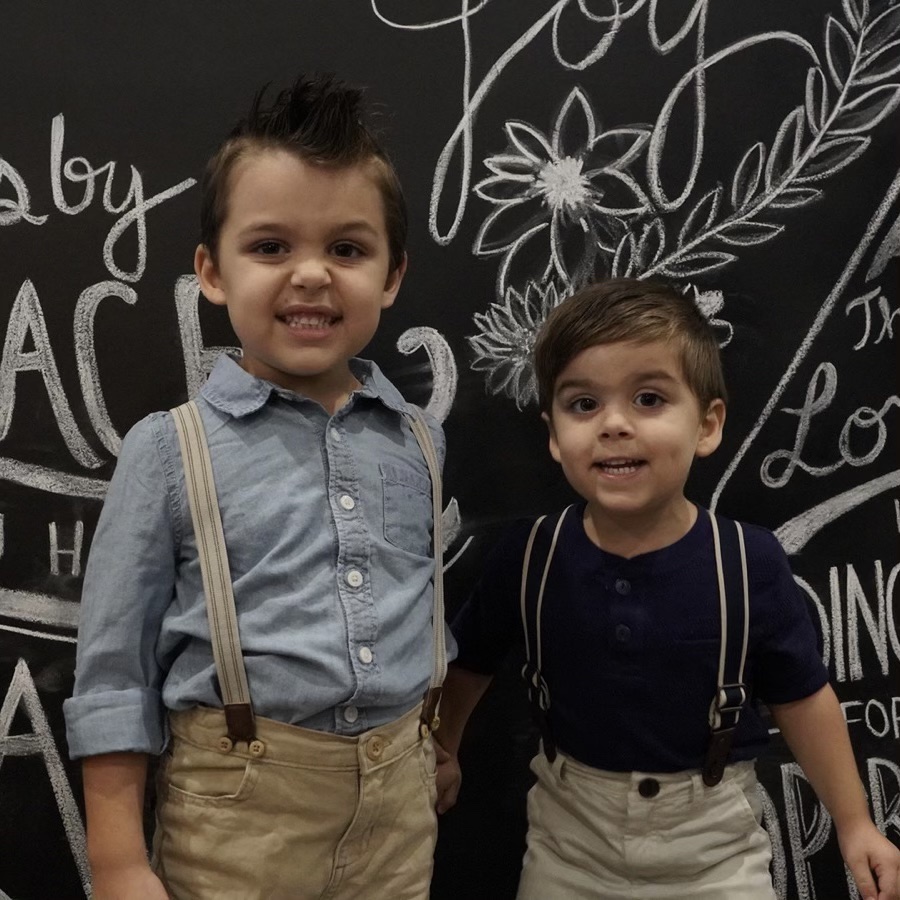 Address
6200 20th Street
Suite 248
Vero Beach, FL 32966