Oceans cafe menu
We serve a variety of different meals and beverages, including delicious flatties, muffins, teas, smoothies and more!
full menu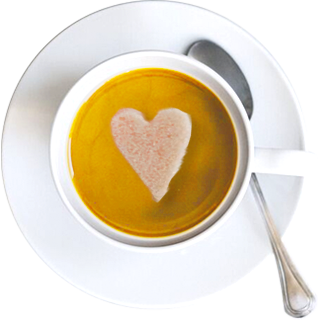 Latte
A latte is a coffee drink made with espresso and steamed milk.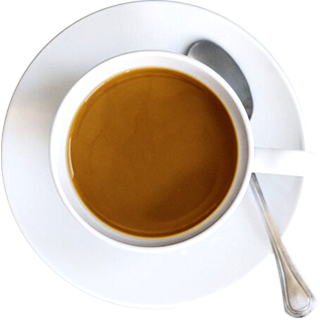 Espresso
An Espresso is a concentrated form of coffee served in small, strong shots and is the base for many coffee drinks.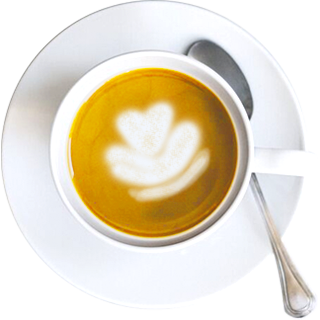 macchiato
A Macchiato coffee-based beverage that's made with espresso and foam.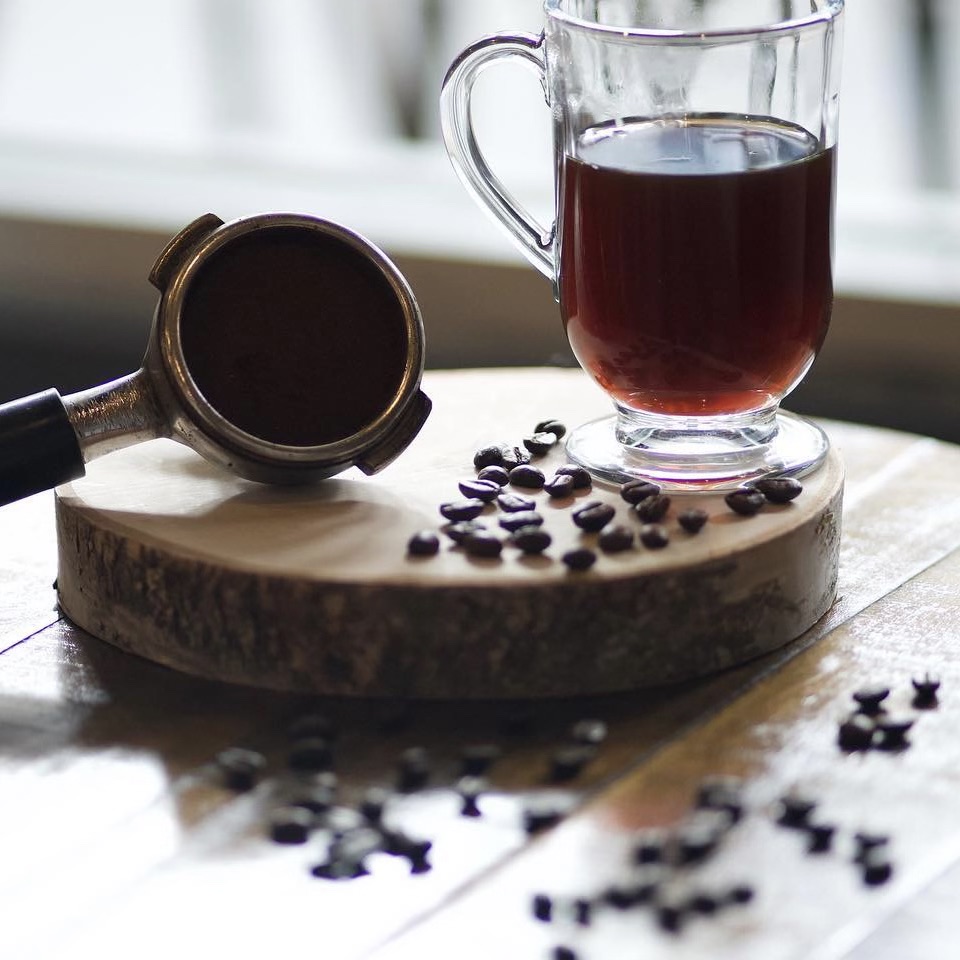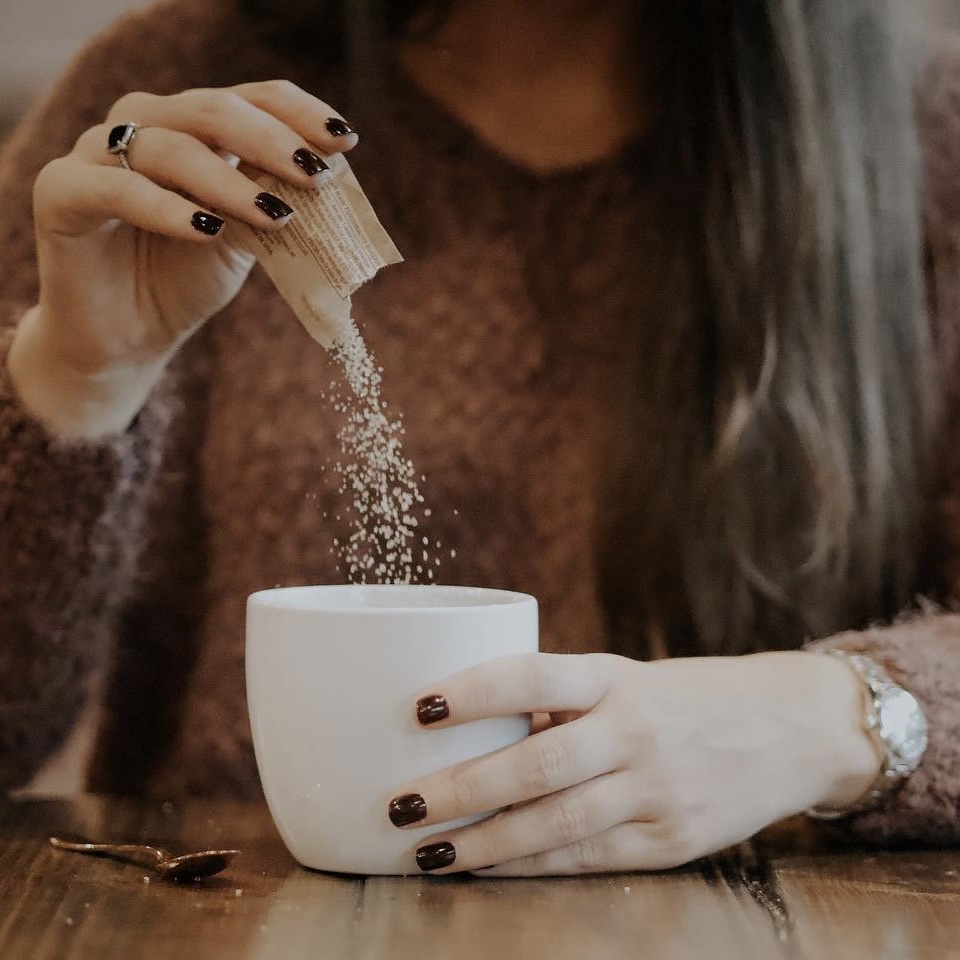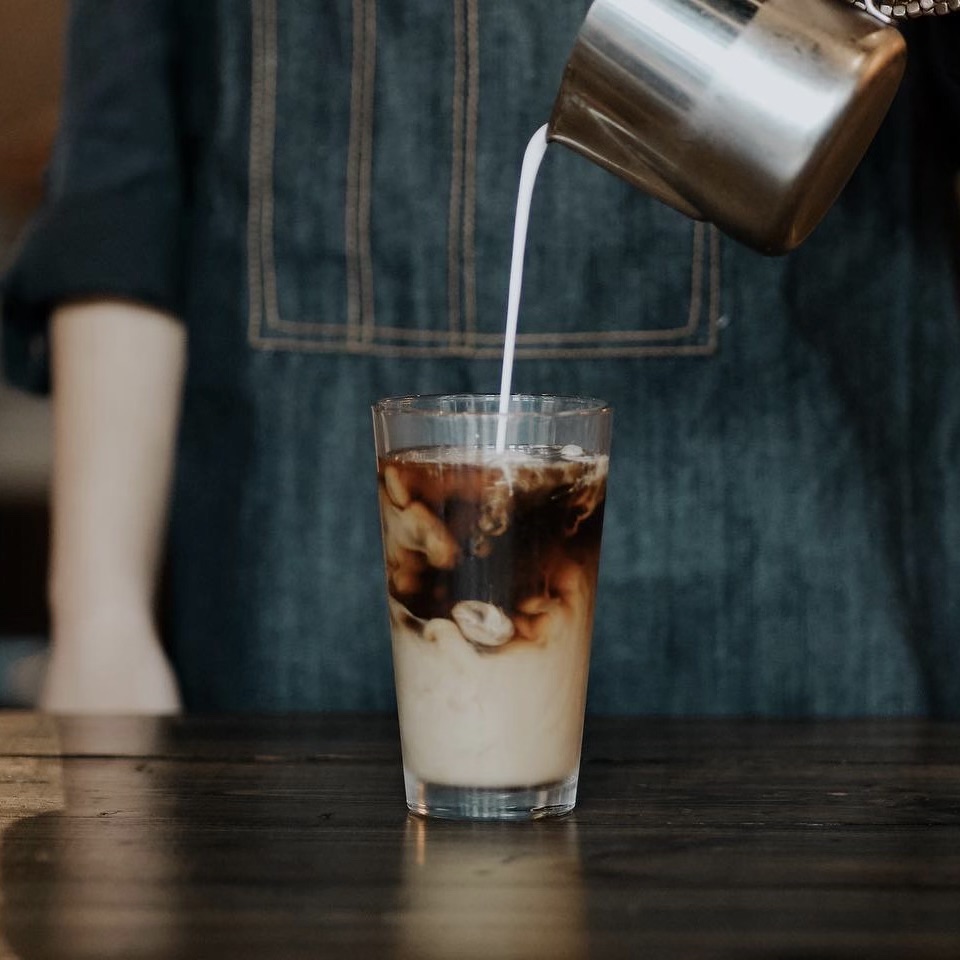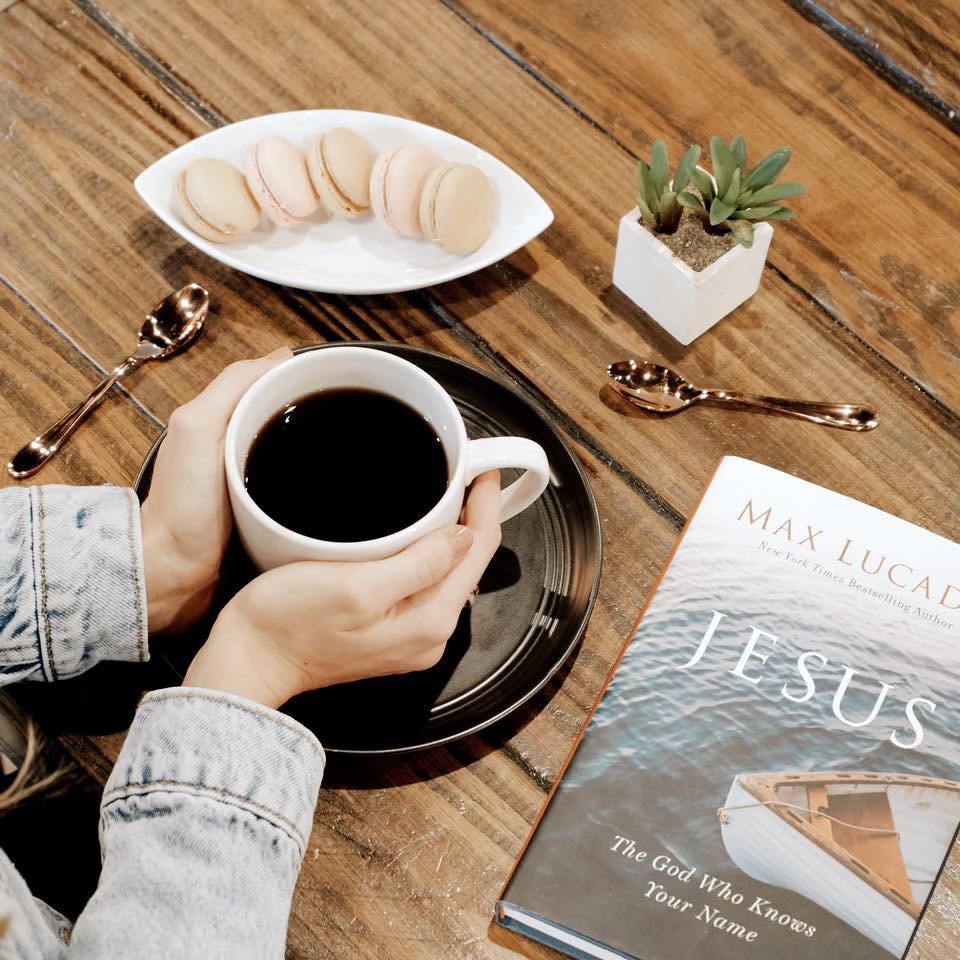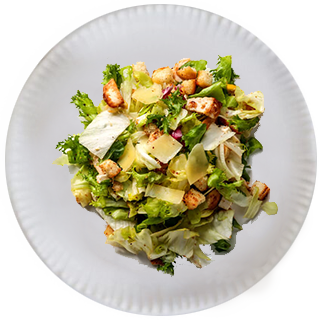 EDEN SALAD
Greens, tomatoes, cucumber, sweet onions, avocado, bell peppers, feta cheese, and croutons.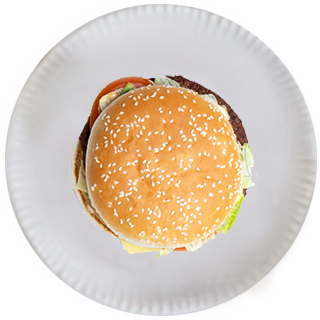 CAFE BURGER
100% beef burger with your choice of toppings. Have it your way!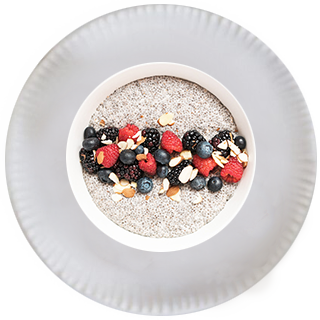 CHIA BOWL
Traditinal of Keto Chia pudding with fresh fruit, toasted almonds, toasted coconut and yogurt.
Address
6200 20th Street
Suite 248
Vero Beach, FL 32966