About Us
We are a nonprofit Cafe located at the Indian River Mall
Your meal has been paid for
Instead of paying for your meal- pay it forward! Your meal has already been paid for, so you can choose to volunteer, or even pay nothing. We have a suggested donation price if you do want to keep paying it forward, which helps give meals to those in need who cannot afford it on their own.

We are a coffee shop and a cafe, with delicious food drinks, and the best Christian atmosphere. We also have comfy chairs and great wifi, so come stop by to grab a coffee and read a book.
Here are some pictures of our most recent specials.
New specials every Sunday!
God gave us a vision to create a safe space for our community to come together and fellowship. Whether it's to grab lunch with a friend, or study for a class, we wanted a relaxed environment for everyone of all ages to enjoy- always with Christ at the center of it all.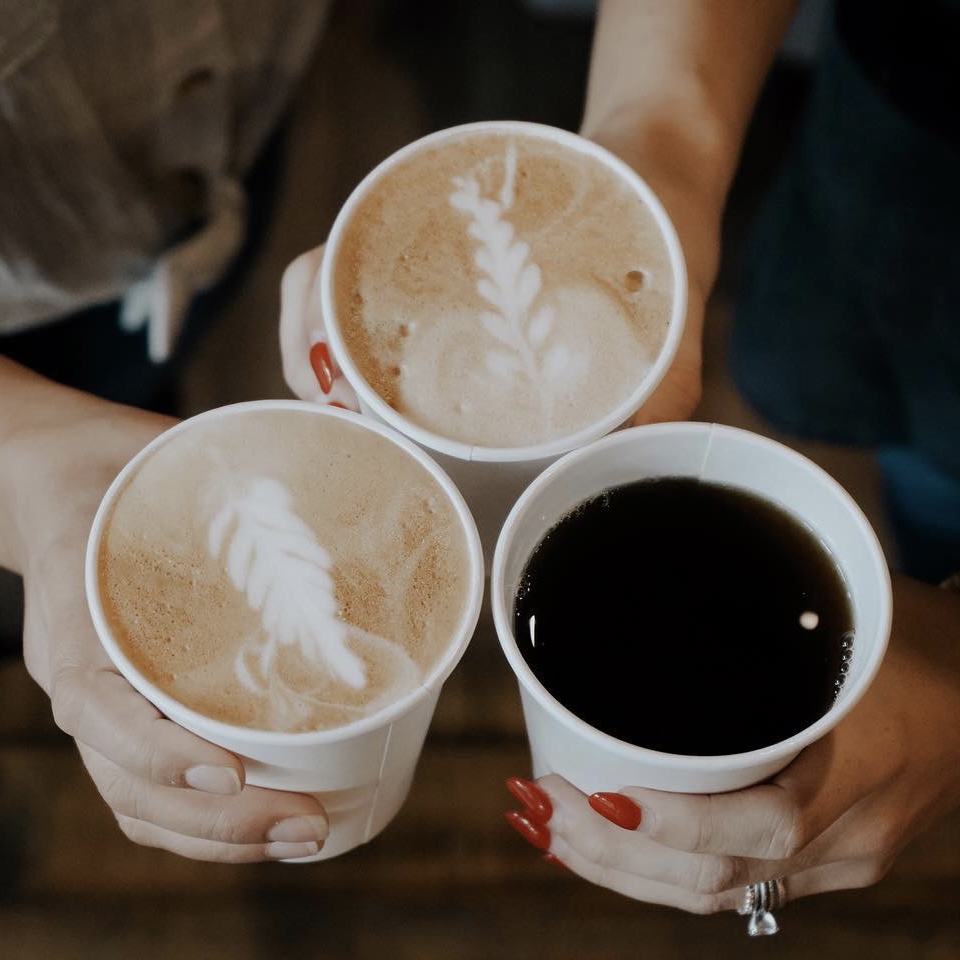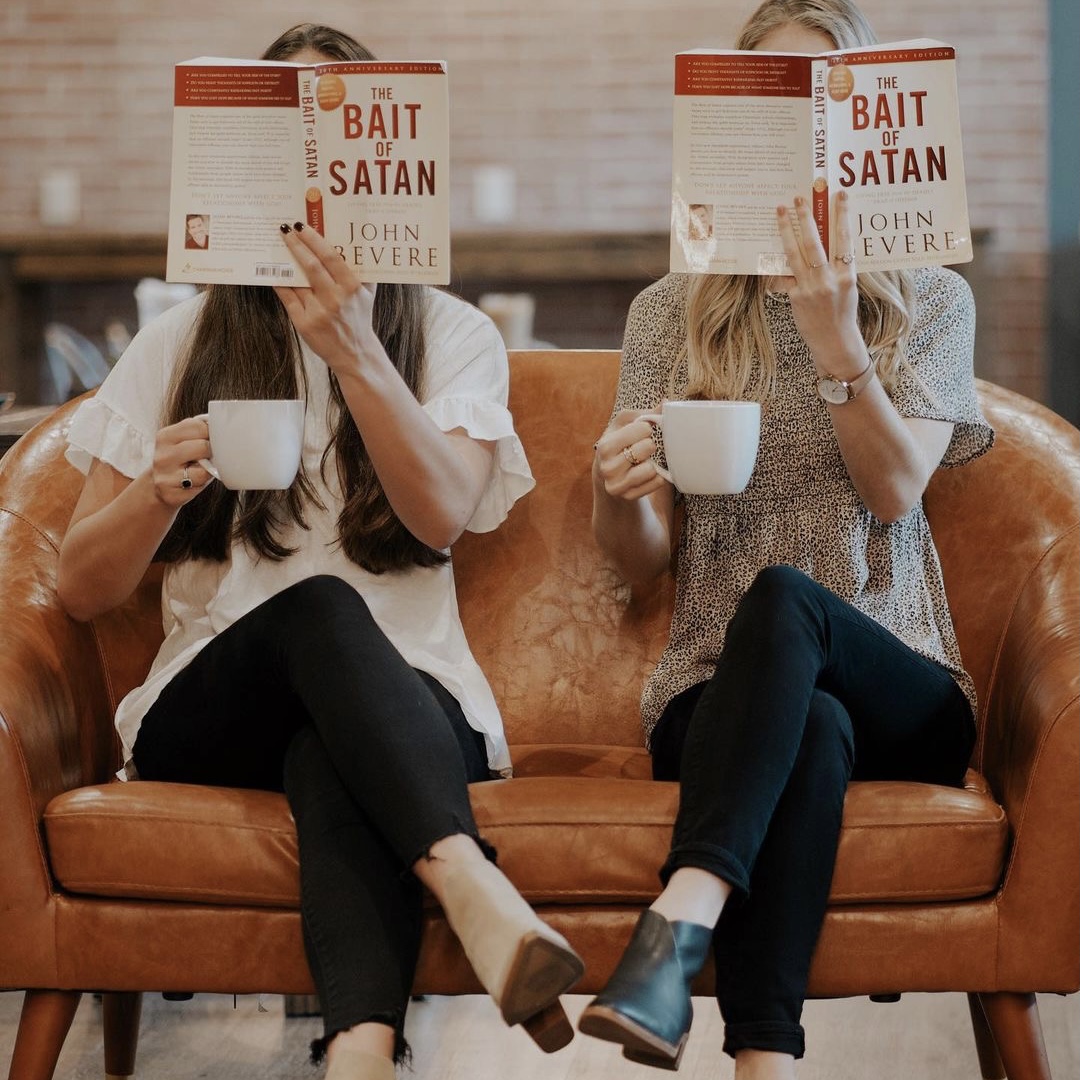 Our hard working volunteers and employees are dedicated to serving our community.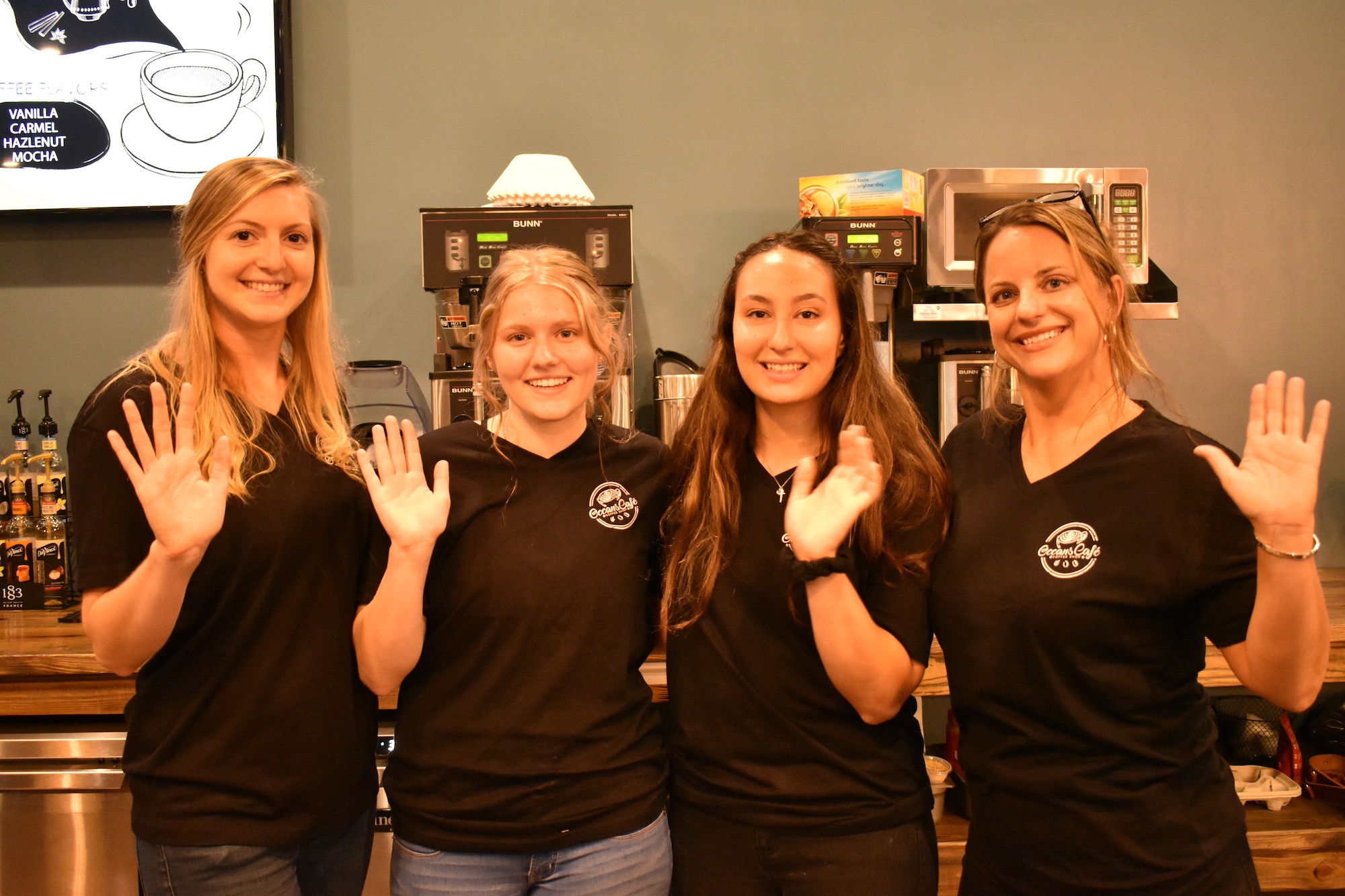 Address
6200 20th Street
Suite 248
Vero Beach, FL 32966